A commitment to the highest standards.
All of our dentists are expertly credentialed and post graduate trained. So you and your family can feel confident that you're receiving optimum care from professionals who are knowledgeable about today's dental health issues.
As specialists, our dentists are savvies in their field and trained to detect and cure dental problems of kids and adults. Diamond Spring Dental Associates understands any endodontic problems that you might face. Our endodontist will serve you with the necessary treatment procedures that you may require.
Orthodontist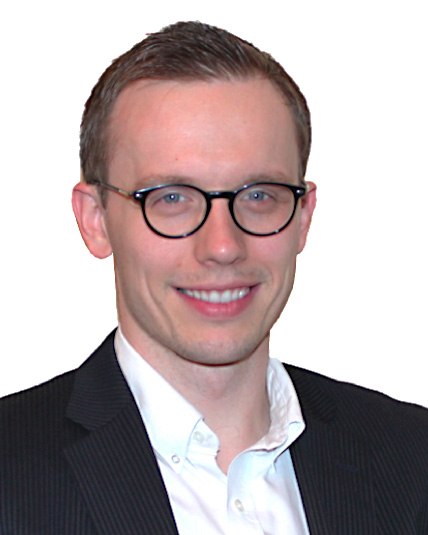 Dr. Jarosz has a diversified academic and clinical background including surgical training, general dentistry, and orthodontics specialty training.
Periodontist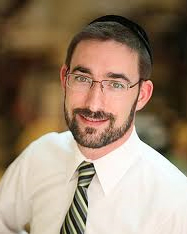 Dr. Kallus advanced training in the diagnosis and relationship of periodontal diseases to overall health status shapes his treatment philosophy, which is conservative and noninvasive.
General Dentist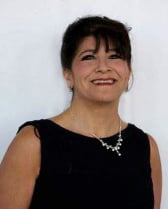 Dr. Lobaton earned her DMD from Fairleigh Dickinson University. She empathizes with patients, particularly children, who are fearful of the dentist. She believes in treating patients like family. Dr.Lobaton is fluent in Spanish.
Oral Surgeon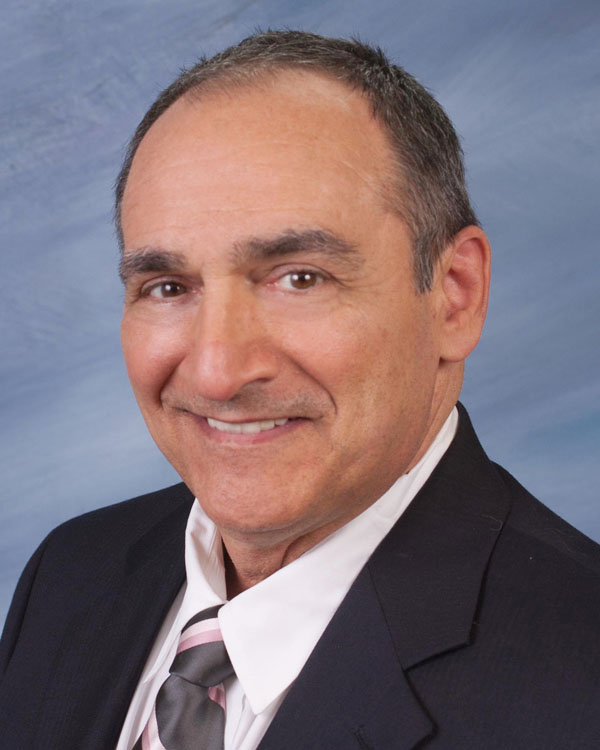 Dr. Napoli is a board-certified oral & maxillofacial surgeon, and, in addition is a licensed physician. He is comfortable treating patients with existing, complex, and overlapping medical conditions.
General Dentist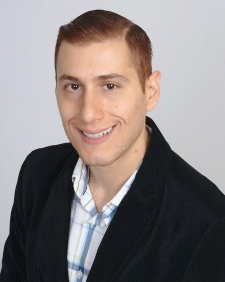 "I seek provide a great experience that urges patients to want to be at the dental office rather than need to be there. I strive to educate my patients about the importance of dentistry and the value that they are investing in."
Julia Hovsky, DDS
Pediatric Dentist