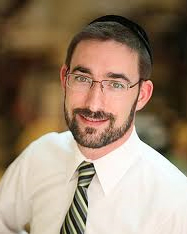 Dr. Kallus is an honors graduate of both the University of Medicine and Dentistry of New Jersey and New York University College of Dentistry where he received numerous accolades for excellence in Periodontics. He is also Board Certified.
His advanced training in the diagnosis and relationship of periodontal diseases to overall health status shapes his treatment philosophy, which is conservative and noninvasive.
Treatment alternatives include non-surgical and medical management focusing on antibacterial control. When surgery is required, the emphasis is on regeneration of the supportive structures of teeth or tooth replacement with implants as indicated.
Dr. Kallus has been with Diamond Spring Dental Associates since 2004. He is known for his expertise as an esthetic Periodontist. Utililizing periodontal plastic surgical techniques, together with your prosthodontist, they can create the smile you and your family have always dreamed about.
NJ Specialty Permit #5553
Associations
American Dental Association, American Academy of Implant Dentistry