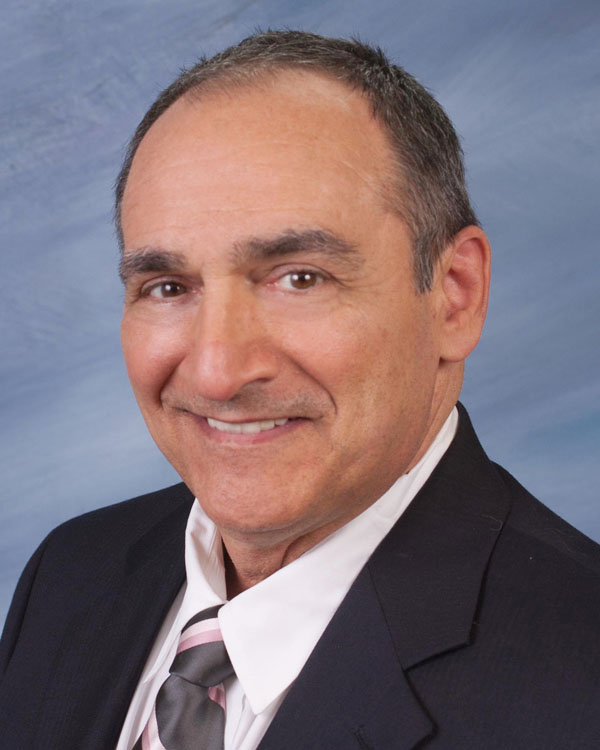 As well as being a board-certified oral & maxillofacial surgeon, Dr. Napoli is a licensed physician, comfortable treating patients with existing, complex, and overlapping medical conditions. Dr. Napoli aways makes himself available to his patients 24/7!
Education
Columbia University School of Dental and Oral Surgery, New York, DDS, 1979; Long Island Jewish–Hillside Medical Center, NY, Residency in Dental Anesthesiology, 1980; Bronx Municipal Hospital Center, Albert Einstein College Hospital, Bronx, NY, Residency in Oral and Maxillofacial Surgery, 1982, Chief Residency in Oral and Maxillofacial Surgery, 1983; Hahnemann University School of Medicine, Philadelphia, PA, M.D. 1985; University of Medicine and Dentistry of New Jersey, General Surgery Resident, 1986
Area of Focus
Board certified in OMS, licensed physician (MD), clinical assistant professor at Rutgers University, course director for Advanced Techniques of Pain Control course, associate lecturer in topics such as Management of Medical Emergencies.
Associations and Organizations
American Board of Oral & Maxillofacial Surgeons, American Association of Oral & Maxillofacial Surgeons, American Dental Society of Anesthesiology, National Board of Dental Anesthesia, New Jersey Society of Oral & Maxillofacial Surgeons
Volunteer/Community Involvement
Board of Education Trustee, Borough of Maywood, NJ; Board of Education President, Borough of Maywood, NJ; Office of Emergency Management, Medical Officer and Board of Education Liaison–Maywood, NJ; Emergency Medical Technician, Ambulance Squad, Borough of Maywood, NJ; Rotary Club, Borough of Maywood, NJ
NJ Specialty Permit #3758