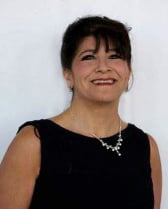 Dr. Lobaton empathizes with patients, particularly children, who are fearful of the dentist. She believes in treating patients like family. Dr.Lobaton is fluent in Spanish.
Education
Fairleigh Dickinson University, DMD
Area of Focus
Emergency Dentistry
Volunteer/Community Involvement
Raising money for MS through MuckFest 2017; Breast Cancer Zumba Event; raising funds for the athletic department at Morris Catholic High School; working to set up dental provision to impoverished countries.
Hobbies/Interests
Zumba Instruction, football photography, baking